A gemstone is a mineral that is used in jewellery as an ornament. It can be found in many colours, shapes, and sizes that is used to make rings, bracelets, and necklaces. There are differences in the quality of gemstones making them more valuable than others. Some gemstones are cut to make them more attractive. Whereas others are not cut at all and are kept in their natural form. Some gemstones are hard and can be cut with a diamond saw and others are soft and can be cut with a hammer and chisel.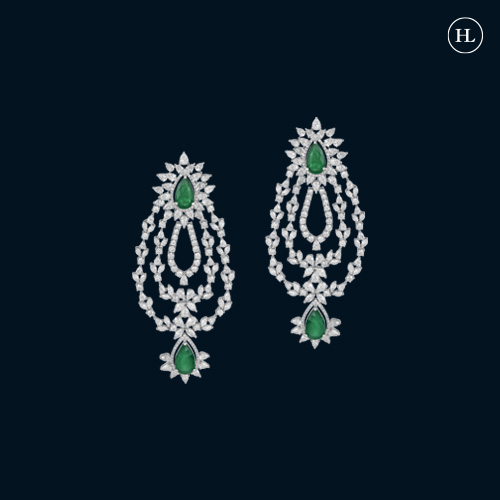 Gemstones are available in many different colours, like emerald green, ruby red, turquoise, and many more. The most valuable gemstones are those that are rare and those that are most colourful. Some of the most precious gemstones are rubies, sapphires, and emeralds.
If you're interested in buying a gemstone, then you should find out about its quality, the country, and the place where it is mined. You can get all this information from a book or by browsing the web. They can help you find the right gemstone which is ideal for the jewellery. You can also search for gemstones online, which can give you information about their rarity.
The best place to buy gemstones online is by searching for a reputable jeweller known for crafting beautiful gemstone jewellery. The best way to get a good deal is to compare prices from different jewelers and then choose the one that fits your budget. You can also buy precious gemstones online from a wholesale dealer. You can save a lot of money if you buy gemstones online.
Hazoorilal Jewellers by Sandeep Narang is one of the leading jewellery brands in Delhi. They have an exquisite collection of jewellery, which includes gold, diamond, and polki jewellery. The team of gemmologists handpicks each stone and checks it thoroughly to ensure the quality of the jewellery before they put it on sale. Hazoorilal Jewellers by Sandeep Narang has an e-shop where you can buy and see the latest jewellery designs online.