Have you ever got so driven by the vibrant coloured stones, embedded in various jewellery that you see around you? These beautiful stones are also called gemstones. These precious stones are minerals, rocks, or organic materials that have been chosen for their beauty, durability, and rarity before being cut, faceted, and polished to be used in jewellery or other human adornments.

PURPOSE OF GEMSTONES
People wear gemstones because of their extraordinary healing properties. The vibrations and frequencies transmitted by gemstones have a tremendous impact on the native's body and life. Moreover, these gemstones are used in ornaments and jewellery also. However, Hazoorilal gemstone jewellery in India offers the finest look whenever worn.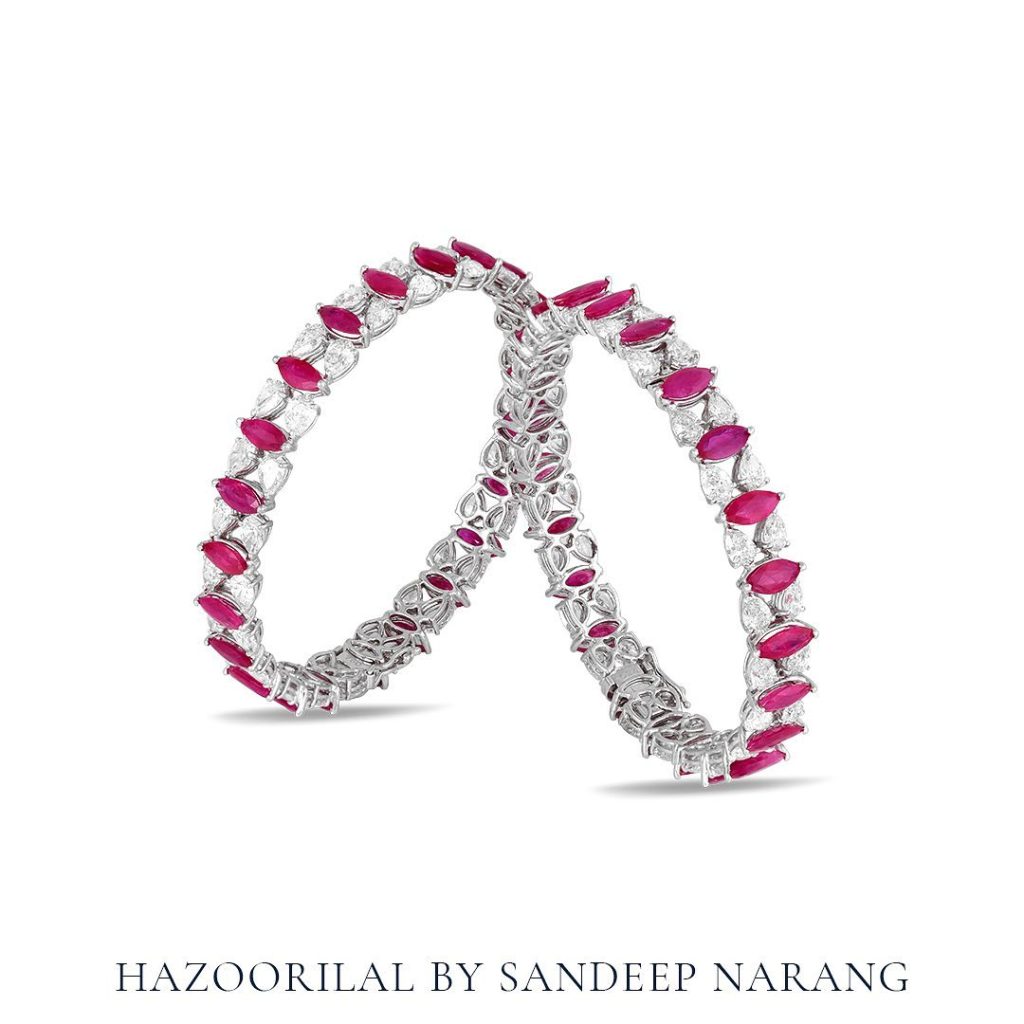 Well, it's crucial to understand that these jewellery pieces are much more than what meets the eye! While gemstones like Ruby serve to strengthen your brain, heart, and liver, gemstones like Emerald promote love and friendship while also detoxifying your body. All of this, but in elegance!

WHY SHOULD YOU CHOOSE HAZOORILAL GEMSTONE JEWELLERS IN DELHI?
• Craftsmanship
Hazoorilal Jewellers are one of the finest jewellers in Delhi to offer handcrafted jewellery, designed by their expert artisans. One can surely experience the exquisiteness of finely curated pieces of Hazoorilal gemstone jewellery in Delhi.

• Credibility
With a legacy of over 70 years, Hazoorilal Gemstone Jewellers in India is a renowned jewellery brand that exudes the brilliant skill of jewellery making and they also have well-trained personnel who tries to inform their customers about their chosen gemstone jewellery including its cut, clarity, carat, etc.

• Variety & designs
Hazoorilal gemstone jewellery designs are elegant, delicate yet sophisticated. These are usually decided on the basis of the original shape of the stone. Gemstones being natural minerals are naturally beautiful and are cut as well as polished well to enhance their look. The minerals are cut and moulded into a shape followed by glitter gained through hand or machines. Polishing stones is a skilful and artistic job, and the outcome of this process is a jewellery piece which looks shiny and royal.

So, end your search for authentic gemstone jewellery with Hazoorilal gemstone jewellers in Delhi as they have a team of considerably expert craftsmen who loves to design brilliant pieces of gemstone jewellery.